Hello everyone!
I hope you all are doing great and well?
We are back again with another natural hair post! This topic has been long promised and today we will be informing all our natural hair beginners and naturals- to- be about all you need to embark on this journey. You all must be expecting me to just jump straight into the tools that you will need. However, there is something more important that should be acknowledged first: your mentality.
Going natural is no simple task. I am not saying this to scare you but you must be aware that by embarking on this
journey
, you are going to be handling more sensitive, coarser, and textured hair. This is very far from the relaxed/ permed hair, I assume some of you are coming from. Beginners must be ready to go natural and understand it is care, attention, and consistency that facilitates progress. This is not a phase, but a lifestyle. Now that the importance of mental preparation has been established, we can now move on to the basic accessories every beginner should have in their collection:
1. The wide-tooth comb: This is the main detangling tool you should be using after your hands. The large gaps between the bristles aid the detangling process and are less damaging than closed- bristled combs.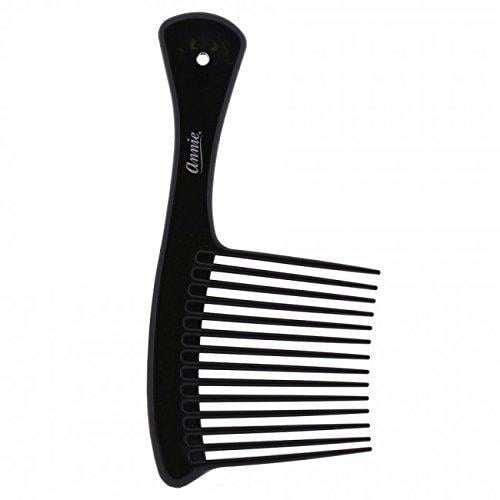 2. Spray bottle: Styling your hair dry is never an option. Not only is natural hair less manageable while dry, but you are also likely to experience more shedding/ breakage when handling it dry. This is where spray bottles come in.
3. Hair scissors: If you are transitioning or thinking of transitioning, this is another staple you need. You should be trimming away your permed ends as your natural hair grows out so, it is important to have this. Note! Do not just get any pair of scissors; specifically search for hair scissors, as they are often sharper and tailored towards cutting hair.
4. Hairbands: Natural hair and rubber bands should never go in the same sentence. What you use to bond your hair might seem unimportant, but on the contrary, it contributes to your hair's moisture retention and strength. Having satin-lined hair bands helps retain moisture. Alternatively, you could get simple non- rubber bands that won't pull or snag on your hair.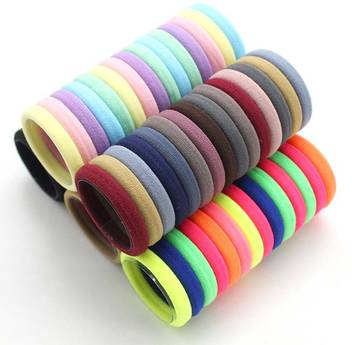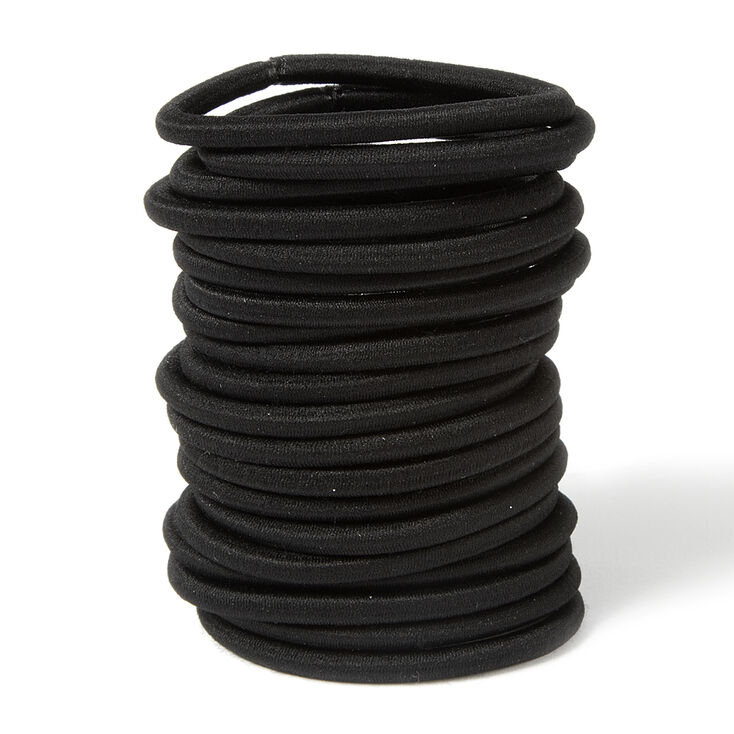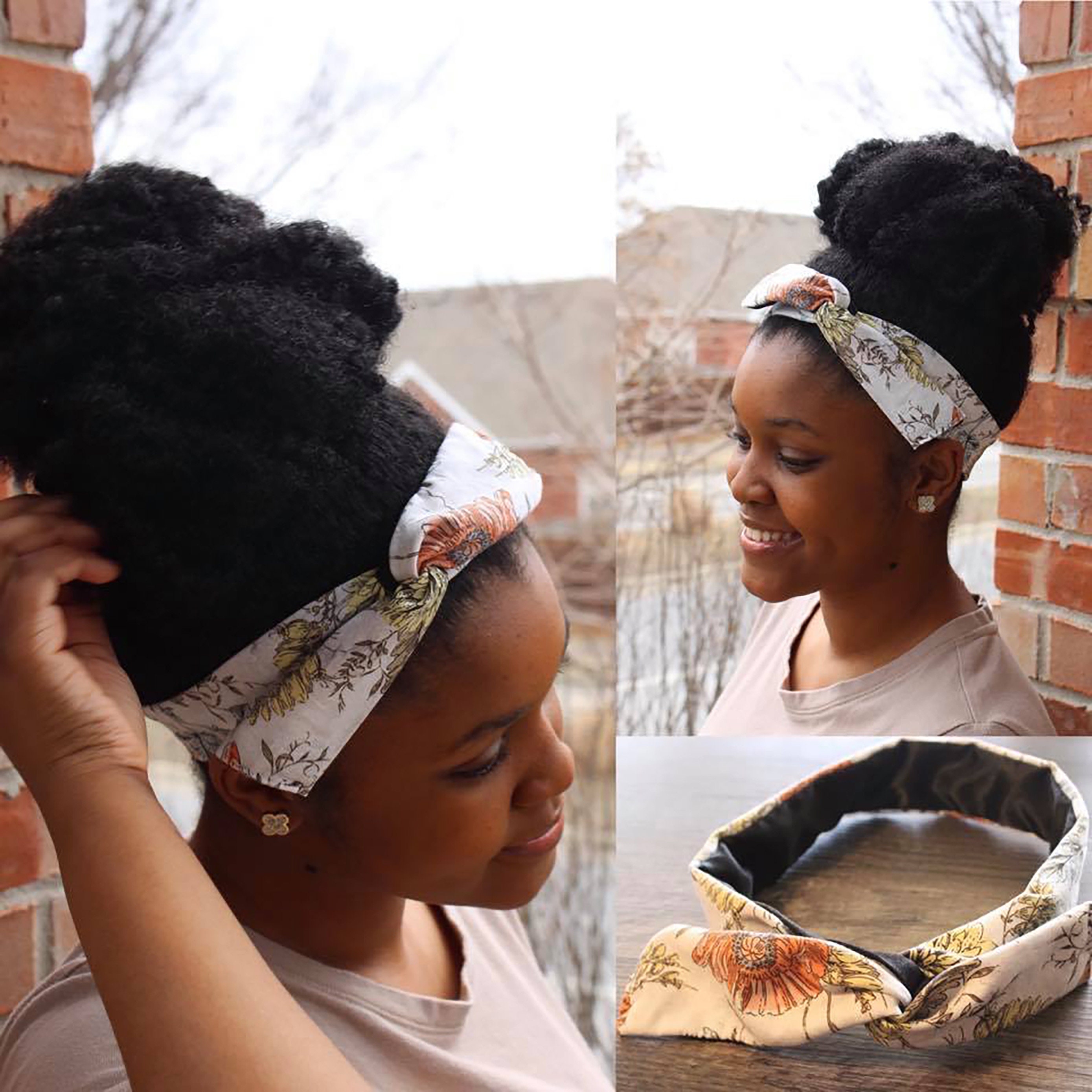 5. Satin- lined sleeping bonnet- You should keep your hair protected even in your sleep. A satin bonnet helps you do exactly that. Wearing this ensures your hair is not stripped of its moisture from surrounding surfaces on your bed. It also helps reduce frizz and maintain your styling. If you are a rough sleeper or tumble a lot at night, hence your bonnet slipping off, I suggest getting a satin pillowcase. This way, even if you lose your bonnet at night you're still protected.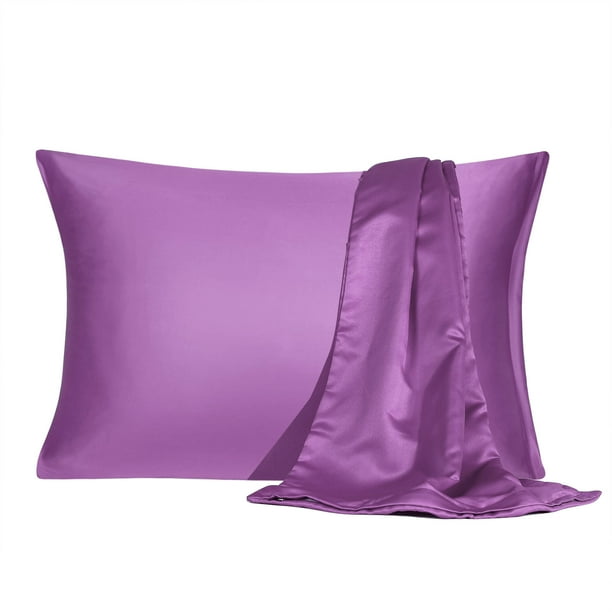 6. Shower cap- Gone are the days of your hair not getting affected by moisture or humidity. Showering or exposure to moisture on natural hair will cause frizz. Buy yourself a good shower cap- it could be plastic, disposable, or even satin-lined if you are feeling a bit fancy. An affordable alternative would also be using shopping plastic bags.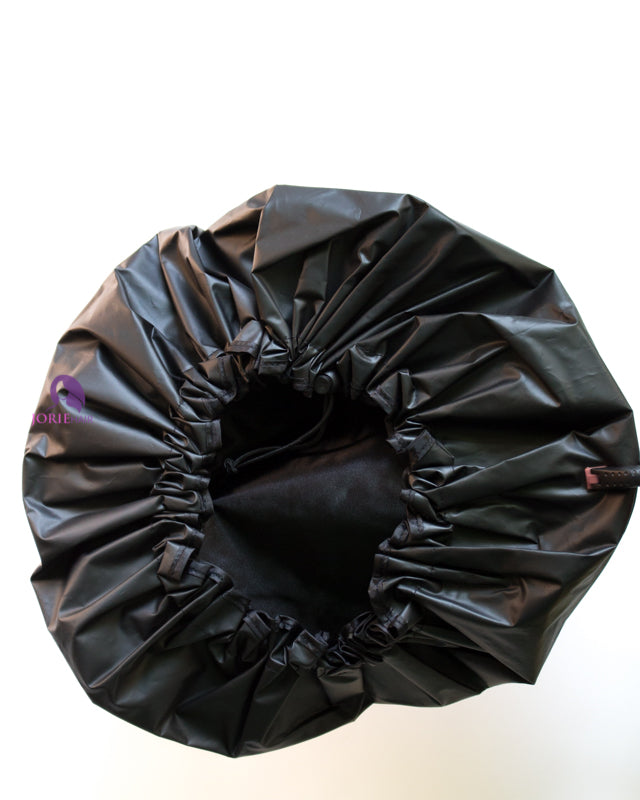 Next, we are going to talk about the key products that you will need:
1. A good shampoo and conditioner- I suggest purchasing one for brittle or damaged hair because I feel like they provide more intense treatment for your hair than general shampoos and conditioners. If you can find one without chemicals such as parabens, sulfates, and phosphates, then that is a plus. Transitioning is a very delicate process and your hair needs as much help as possible because you are trying to manage two hair textures. Brands I would recommend are:
- Shea moisture
- Cantu
- Pantene
-As I am
- Creme of nature...
2. Deep and leave-in conditioner: These products help replace moisture and prevent your hair from being dry and brittle, making it prone to damage. You should deep condition one to two times a month. Leave in conditioner should be applied every couple of days or according to your hair's needs. The brands mentioned above, also make deep conditioners and/ or leave-in conditioners.
3. Hair oils: This particular product is the most important because it could make or break your efforts. Oils help to seal moisture ( that you could get from conditioners, creams, moisturizers, etc.) into your hair strands. They also contribute to your hair's luster and shine. Depending on how well your hair does with absorbing products, you might want to use heavy oils (H) or light oils (L). Some examples include:
- Coconut oil (L)
- Castor oil (H)
- Argan oil (medium)
- Olive oil(L)

That brings today's post to an end. I hope you all enjoyed this and found it super helpful. If you have any other questions or you would like to see more posts on a specific topic, please comment your thoughts below. Hope you all have a wonderful day.

~Ama-rachi